HARRY
LOGISTIK is a forwarding and logistics company –
specialized in volume transports throughout Europe.

Your competent partnerwhen it comes to implementing your transport and logistics projects reliably and on schedule. From the precise consultation up to the freight-fair execution, we always do justice to the highest requirements of our customers.
HARRY LOGISTIK organizes
Full truck loads (FTL)

and

Partial loads (LTL)

on the road throughout Europe.

Individual, fast and reliable.
HARRY transports daily throughout Europe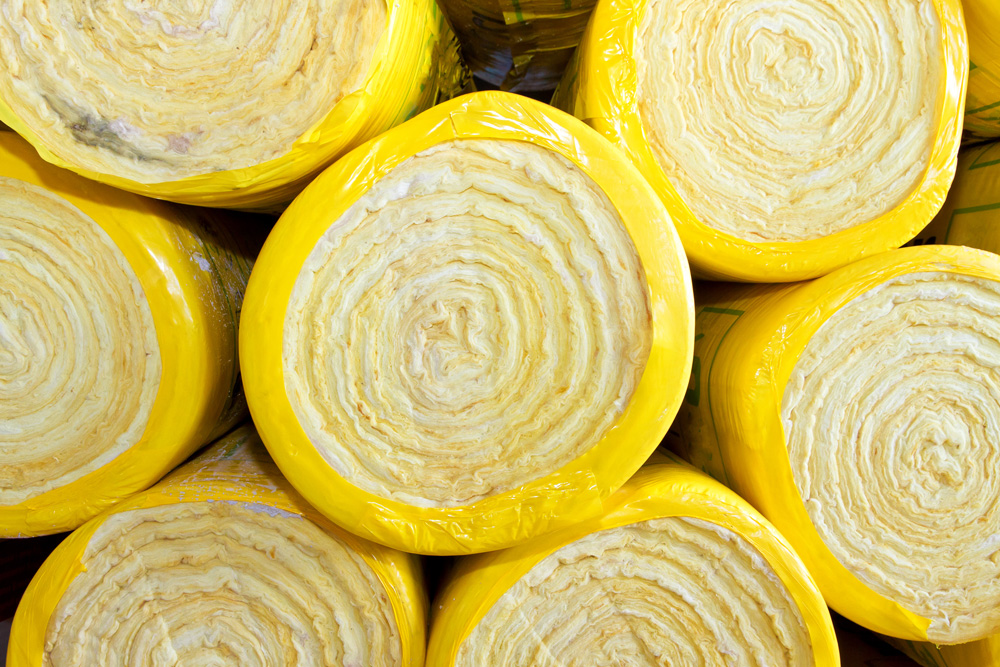 INSULATIONS / INSULATING MATERIALS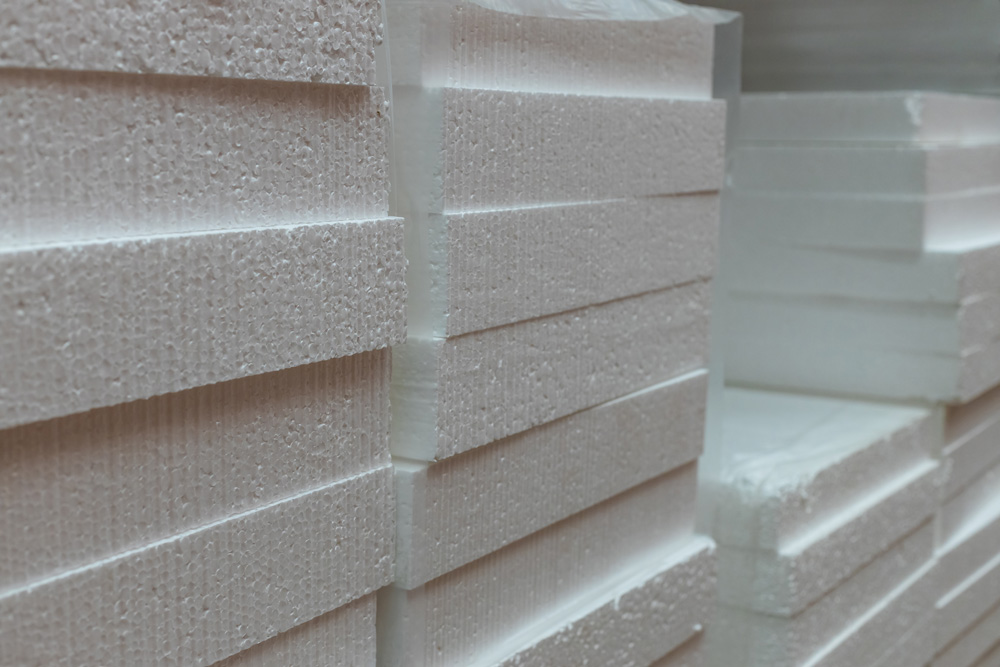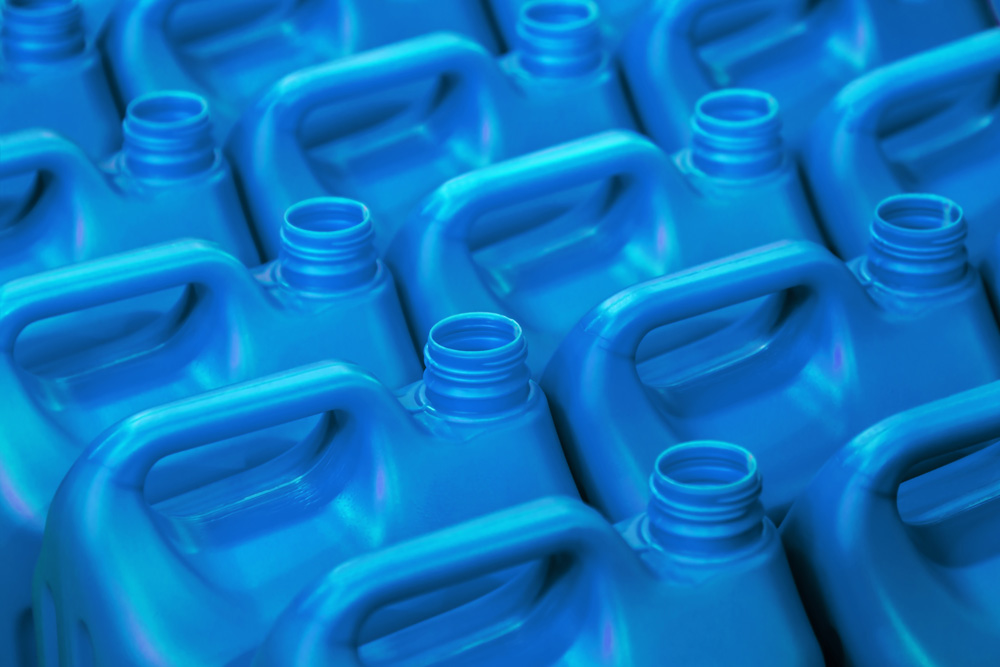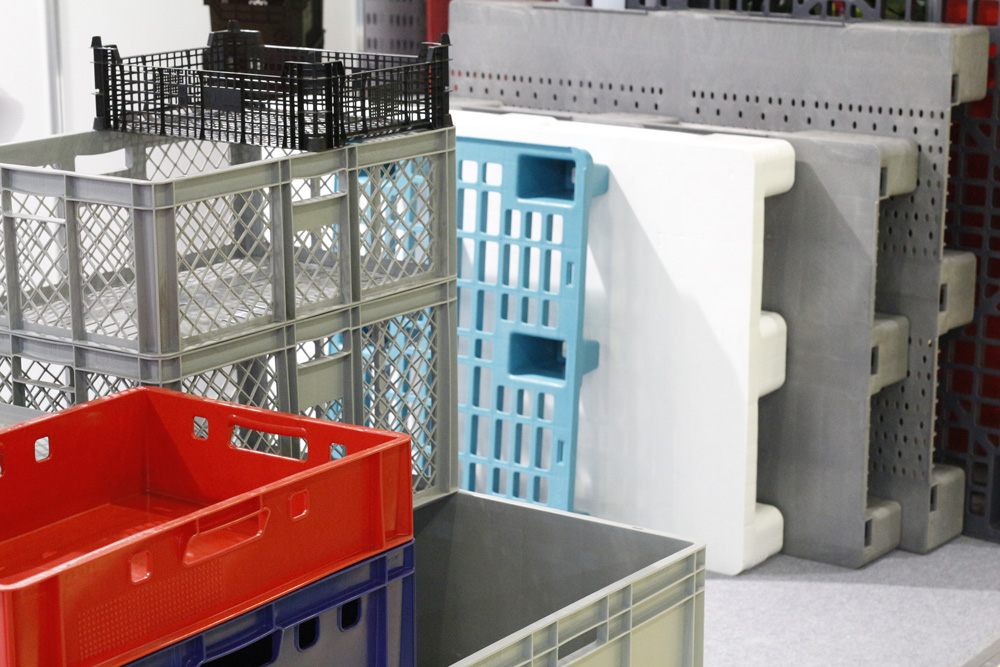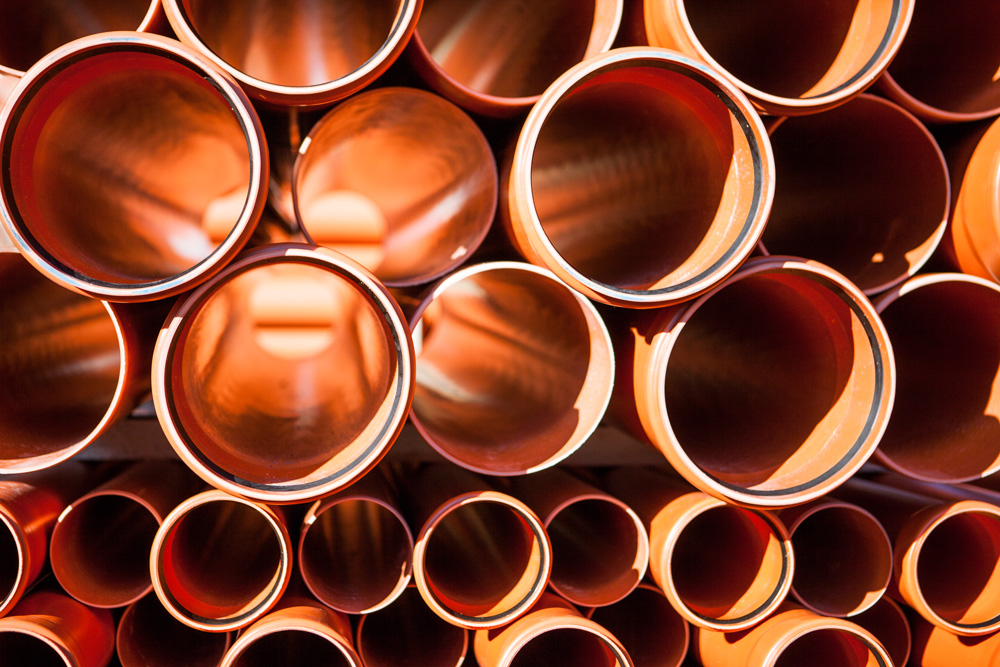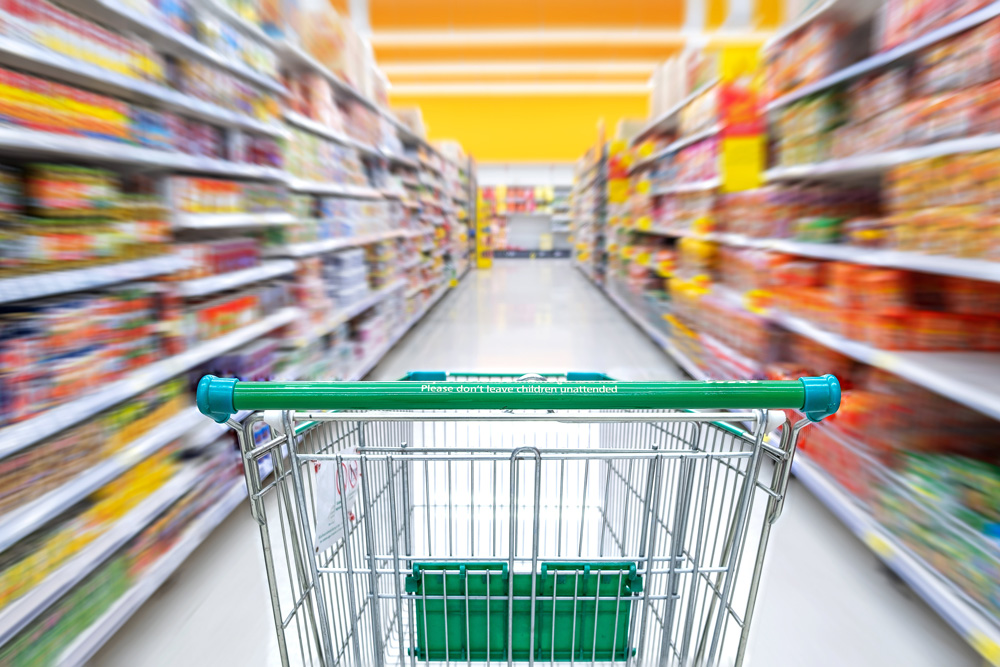 FMCG (Fast Moving Consumer Goods)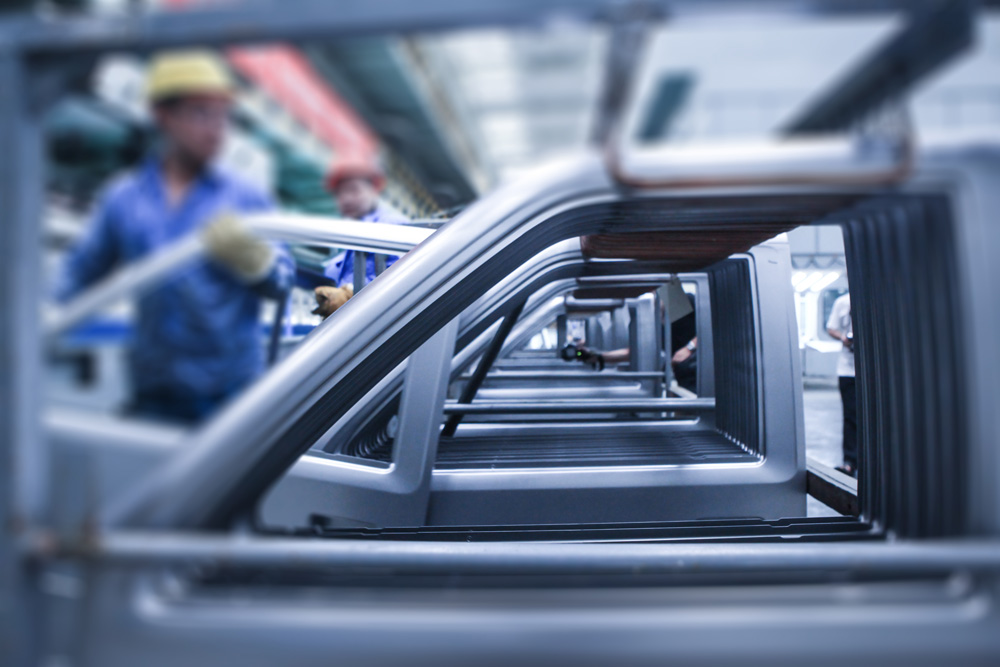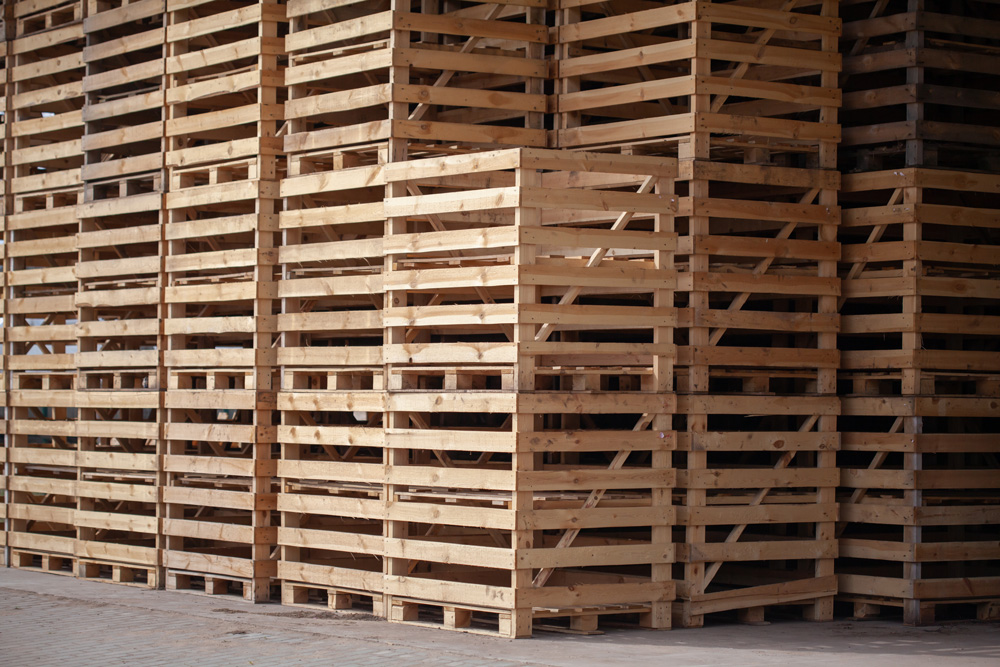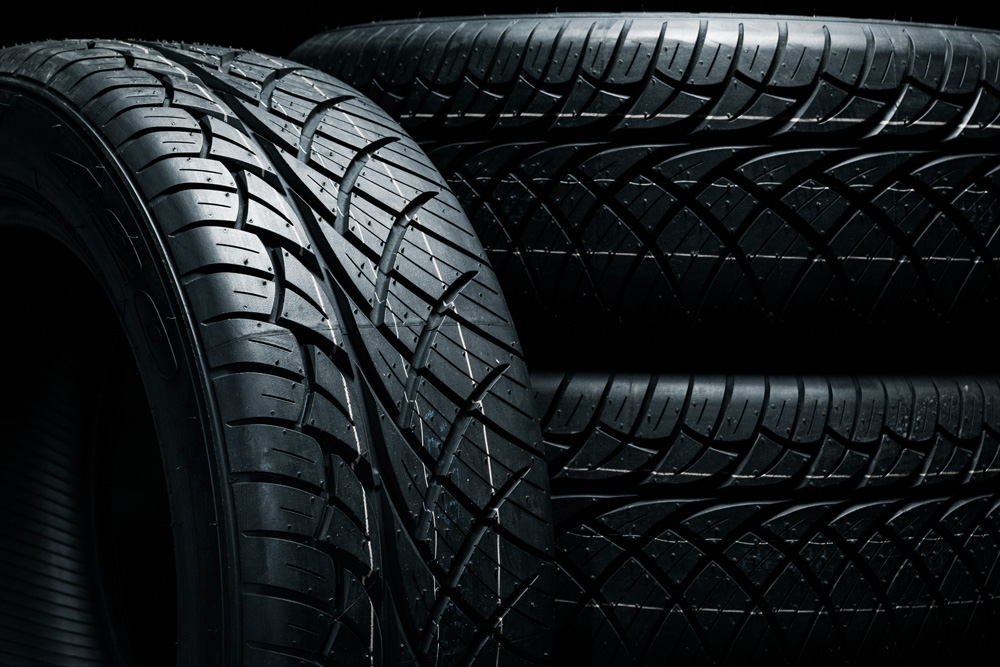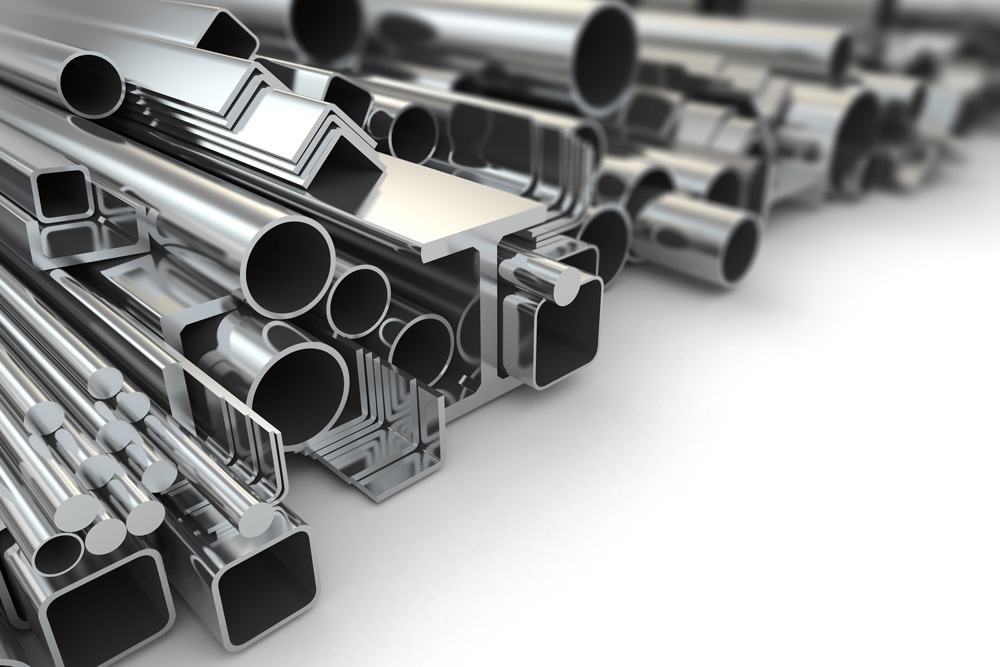 ALUMINIUM / STEEL / METAL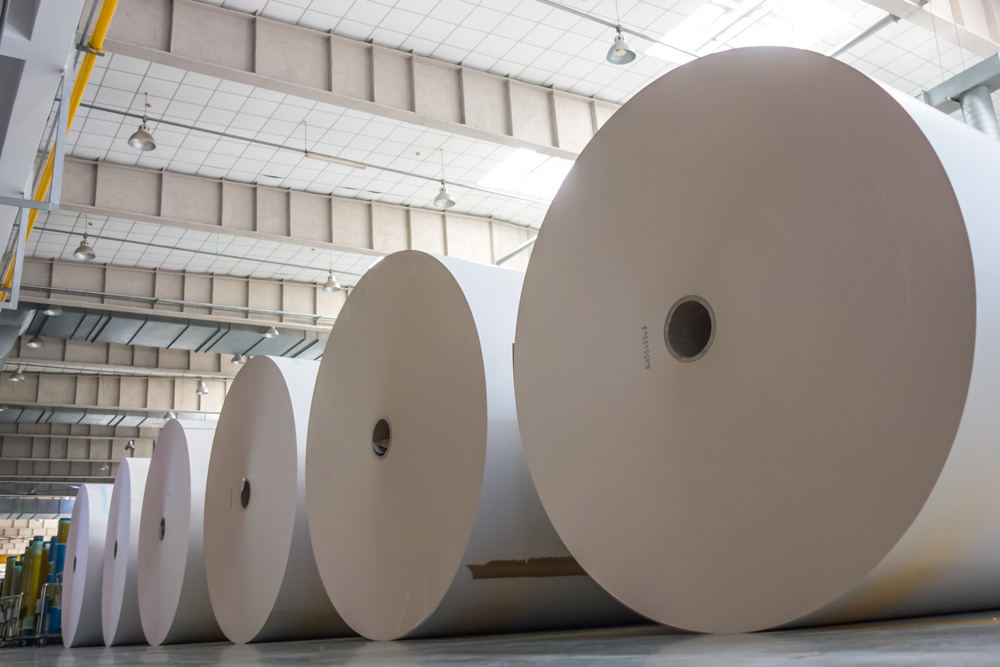 8 reasons for our cooperation
8 good reasons for our cooperation
Ihr schnelles und unverbindliches Frachtangebot!
Lassen Sie sichnoch heuteein unverbindliches Angebot für Ihre Komplettladung (FTL) sowie Teilladung (LTL) erstellen.
Inquire now:
Wir sind für Sie da!
(MO-FR von 08:00 bis 17:00 Uhr)
Freight offer